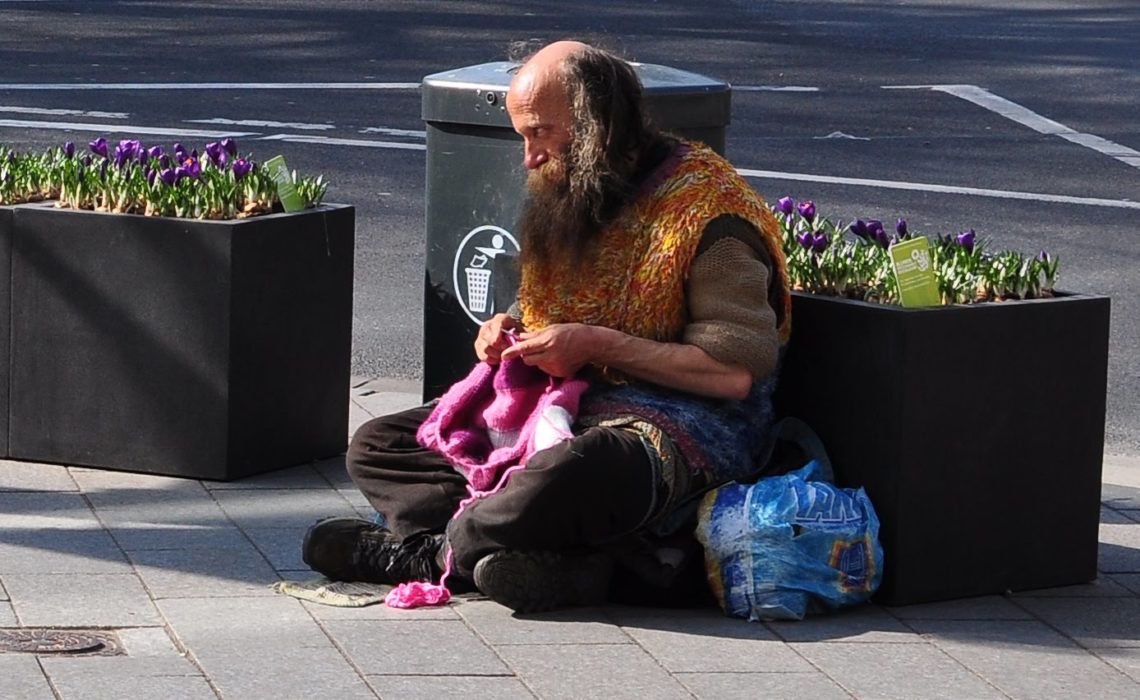 I must be sending out some bad vibes to strangers without realising it.
While staying for the weekend in London recently, I woke up very early feeling thirsty and hungry so, I rummaged through the kitchen and found nothing beyond a box of tea bags so I brewed a cup and sat in bed checking emails and catching up on the latest news.   Just before 8:00 a.m. I thought the time was right to venture to the shops and buy a few grocery items so I walked down the road to one of those mini markets a few hundred meters away.
There were very few people and cars about that morning. Halfway through my trip, I noticed a large man, in his mid-thirties, approaching from the opposite direction. My Sixth Sense told me he was going to accost me so, I got prepared for any line of chat or unwelcome physical encounter; something you always anticipate if you have ever lived in a large metropolis like London.
As we came close and almost passed one another he suddenly turned to me and the following conversation ensued:
– Excuse me; do you have £5 to spare for breakfast?
– I am sorry; I do not have change (I only had twenties and fifties bills)
– Are you sure?
– Yes. Look, I am going to the mini market just down the road, I am happy to buy you breakfast there
– How much will you spend on my breakfast?
– I don't know, you can choose a sandwich and a drink
– What if it comes to more than £5.00?
– That's ok
– Are you sure you will spend more than £5?
– Yes
– Well, I don't trust you
And with that, he walked off leaving me standing there wondering how I inspired such suspicion in him. As I said: I must be transmitting negative vibes.